Poor masonry work on a chimney (or one that is in major need of repair) can be problematic and could potentially cause a house fire. This is not something you want to have to worry about! This is why, if your chimney is in poor condition, you want to consider us for chimney repairs today.
You may not be aware of it, but here at A Stone's Throw, we can conduct some of your chimney repairs! We have the ability to provide a vast variety of masonry work, so be sure to reach out to us with your requests.
One main repair we can complete on chimneys is repointing your chimney if it is cracked. A cracked chimney can cause a lot of damage. Water can get in and cause more issues, or worse cause a fire hazard. Cracked chimneys can either be repaired with the current brick, as long as it's still in good condition, or repaired with new brick or stone. Again, it depends on the quality of your original brick as to whether it will be able to be reused.
Maybe your chimney is in great working order, but you feel your fireplace could use a facelift? If that is the case, we can help! Through our masonry work, we have the ability to create the fireplace of your dream. Check out one of our past blog to learn more about fireplaces. To give you a few ideas, below are a few past projects we have completed!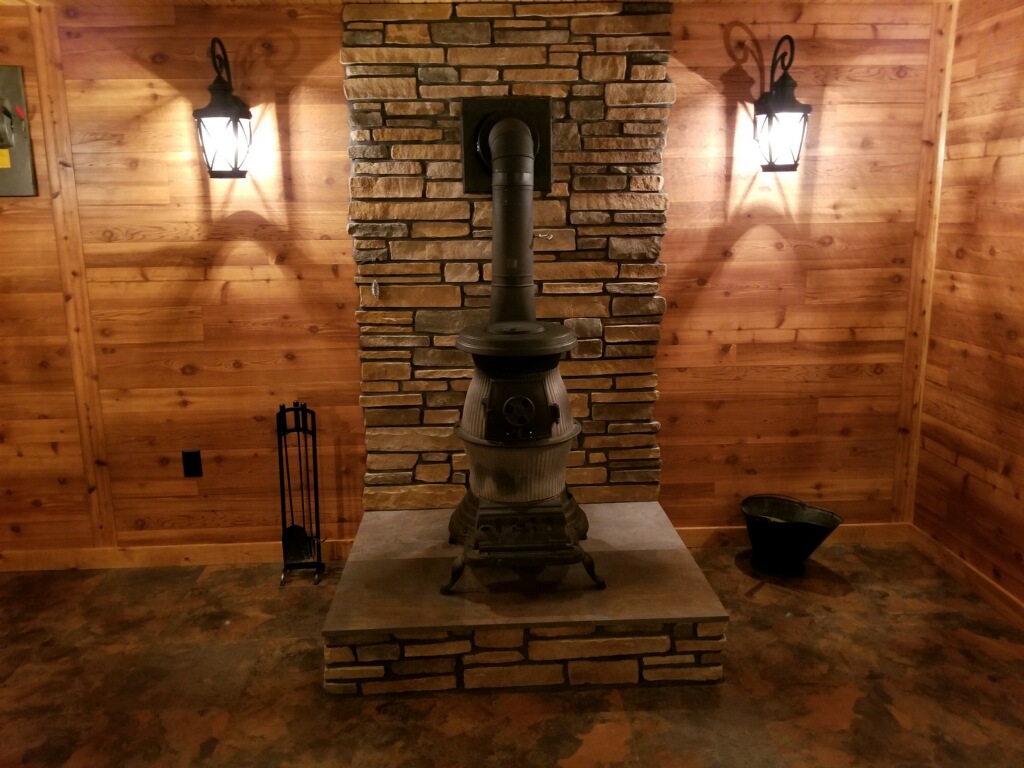 Whether you need your chimney repaired, or your fireplace updated, we can help! Contact us today to discuss our masonry services.
A Stone's Throw, LLC creates beautiful hardscaping projects for individuals around the Leesport PA, Wyomissing PA, and Hamburg PA area. We strive to create your beautiful outdoor oasis!