Here at A Stone's Throw, we pride ourselves in providing high quality hardscaping work. We provide our services throughout Berks County, Schuylkill County and beyond. Curious what type of work we do? Well, in this blog we're going to share that information with you!
Outdoor Hardscaping
With our hardscaping service we can create a beautiful outdoor oasis for you. Not only that, but we can also create walkways and increase the appearance of your mailbox. Here are some examples of what we can do:
Patios and Porches
Fire Pits
Walkway or Paths
Stairs
Water Features
Mailbox Upgrades
Outdoor Kitchens
Outdoor Pizza Ovens
Hardscape Lighting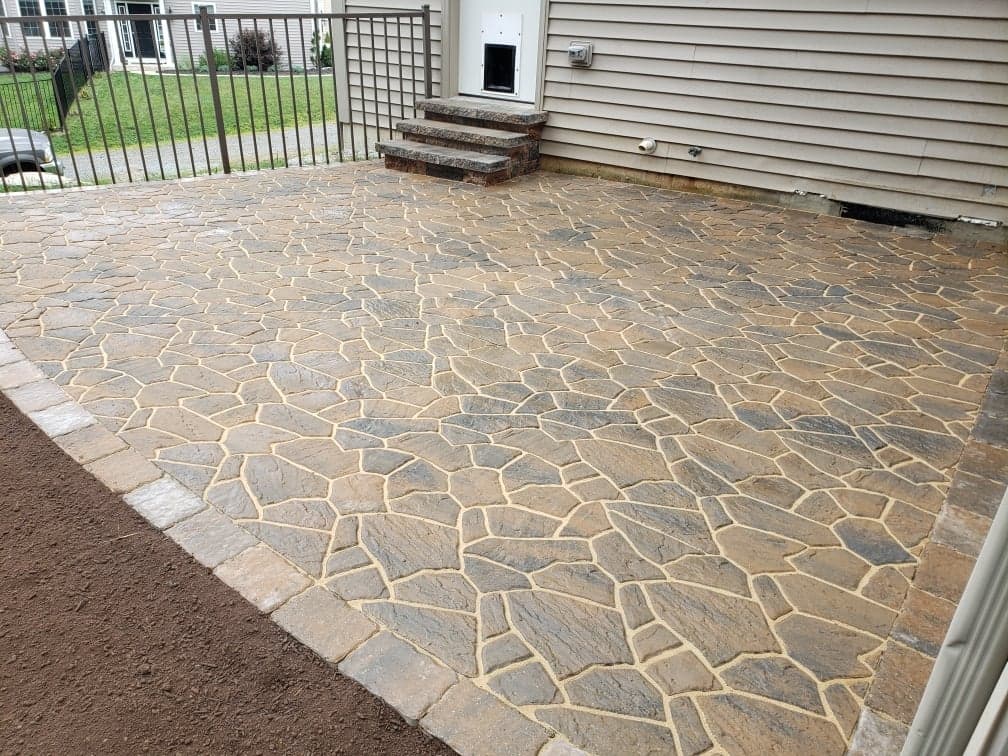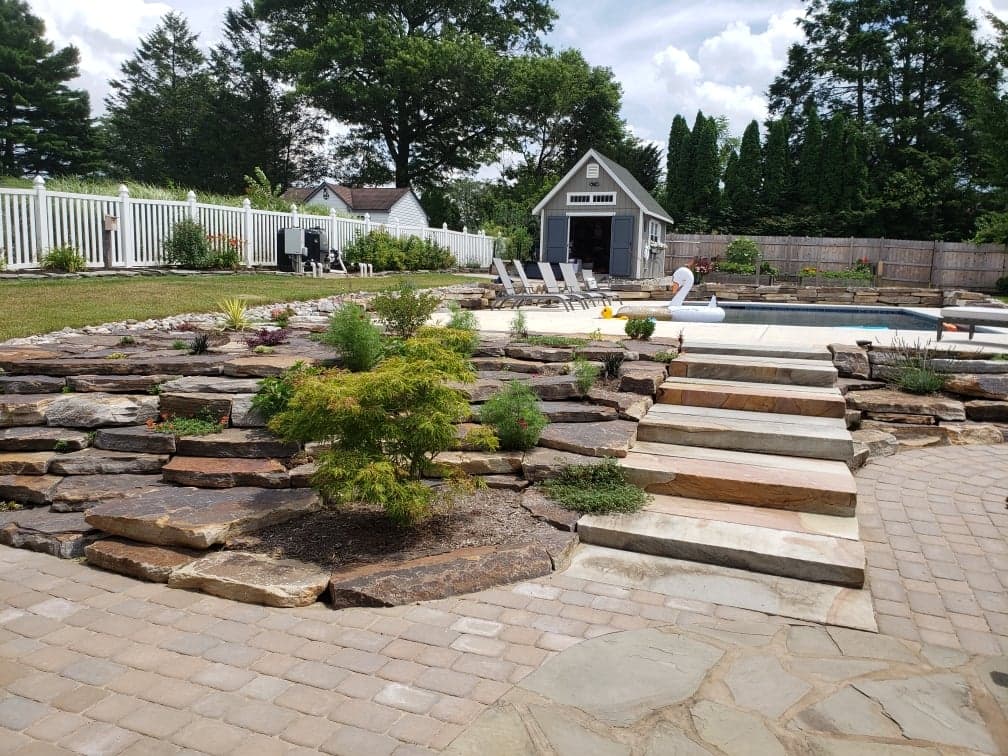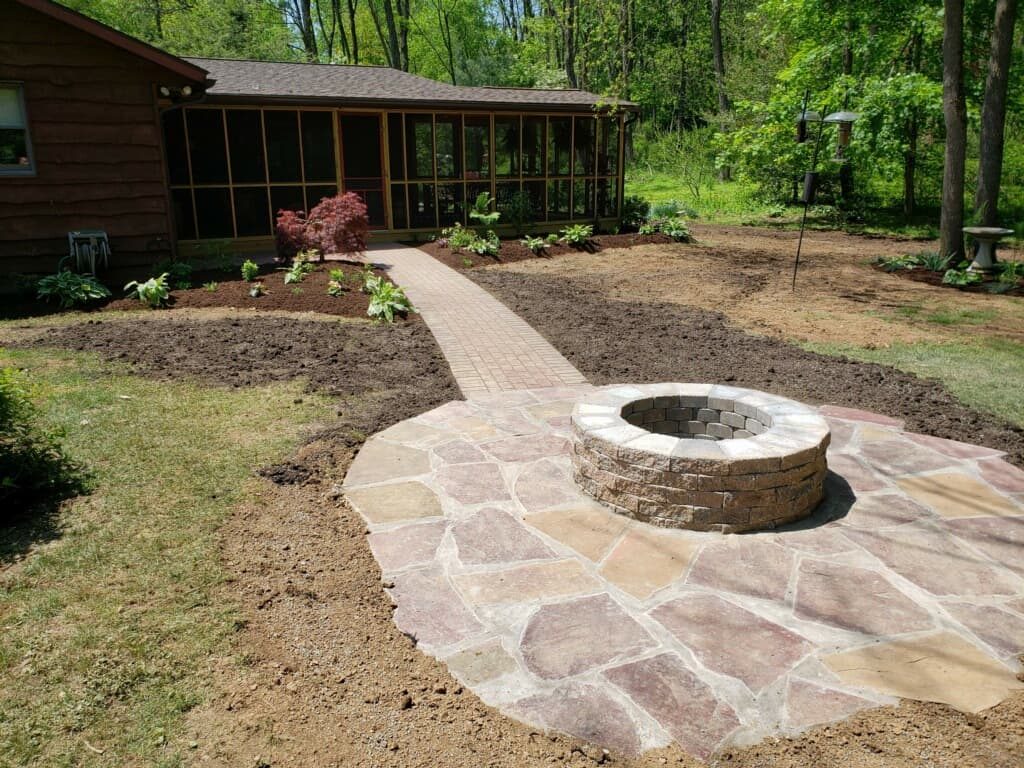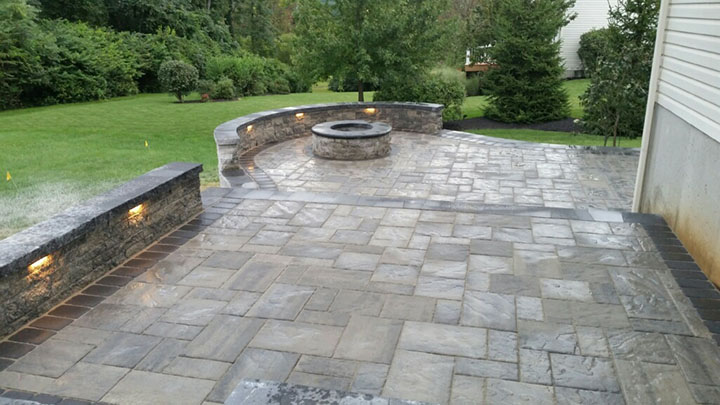 Indoor Hardscaping
While you may not think about it, adding stone veneer to the inside of your house is a great way to bring out unique style in your home. Along with that, it also is a great return on your investment. We have created several beautiful walls and bars for homes throughout the area. Here are ideas we could do:
Accent Walls
Bars
Backsplashes
Fireplaces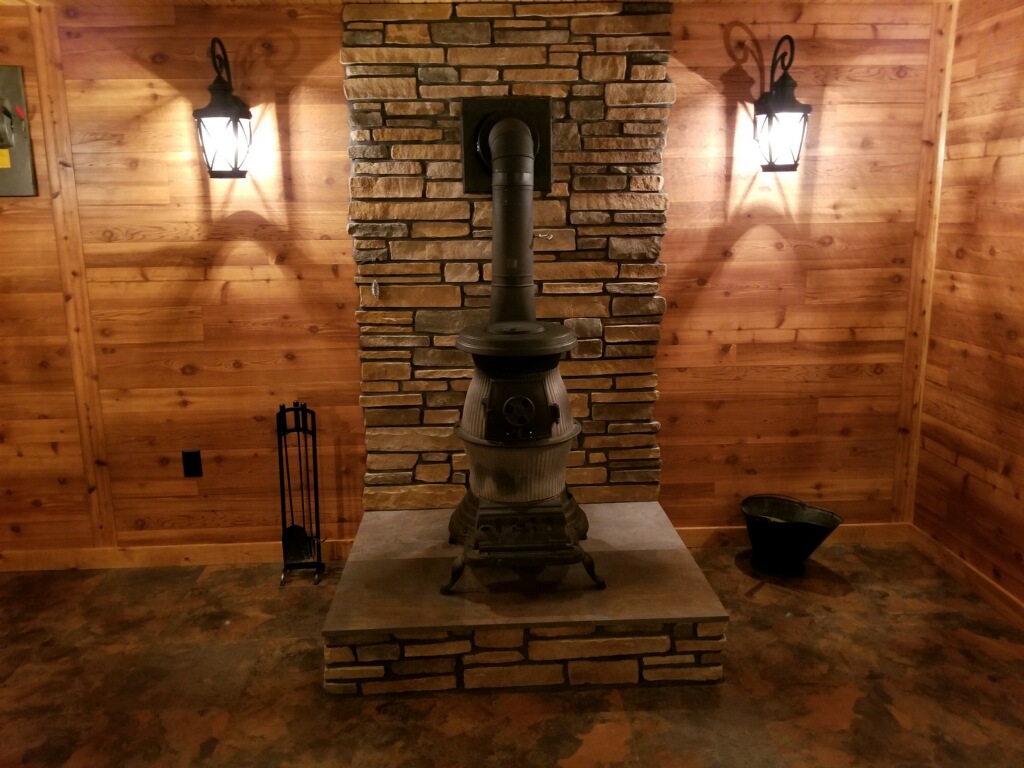 Along with the stone veneer work, we can do through A Stone's Throw, we also have the ability to bring in our sister business, Swerl Design and add some great features. Features Swerl Design could incorporate include:
Mantles
Shelves
Countertops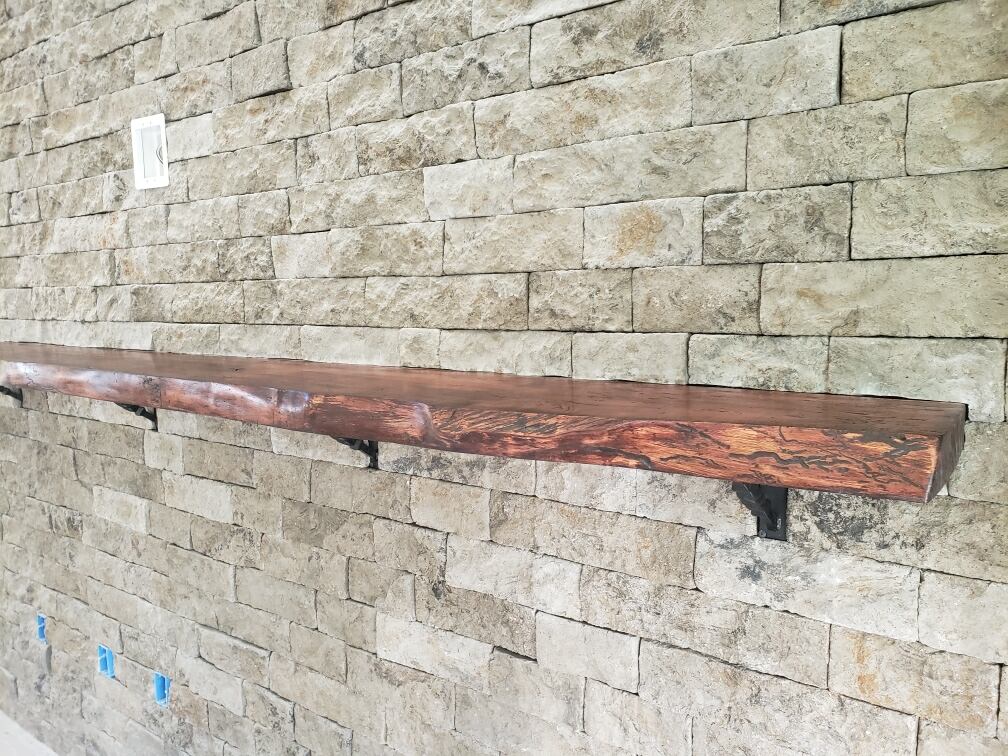 Stone Masonry
Over time, masonry work will start to show wear and tear. Or worse, if the individual who originally installed it didn't know what they were doing, issues can arise. With this, that is where we come into play. Through repointing and stone masonry, we have the ability to fix any issues that you may have. Whether it be the exterior of your home or your chimney, we have the skills to fix problems.
As you can see, here at A Stone's Throw we can handle all of your hardscaping needs! Along with that, while we don't do landscape maintenance, we do provide initial landscape design and install. Contact us today to discuss your project for 2022!