If you've been thinking about creating a new outdoor living space or adding onto the one you already have, now is the time to start thinking about it. Yes, we know we are only at the end of February, but being ahead of the game will help ensure you have it to still enjoy this summer. Yes, here at A Stone's Throw we are booked into the spring and early summer, so we encourage you to call today!
Let's discuss a few summer hardscaping ideas you can add to your outdoor living space!
Patio
Patios are the number one item you need to make any outdoor living space come to life! Before you can really add the items that we are going to mention below, you need a patio. Patios can be built in all kinds of shapes and sizes. We recommend pavers as the product we use to build it. And with that, they come in variety of colors so you can make the patio unique to you!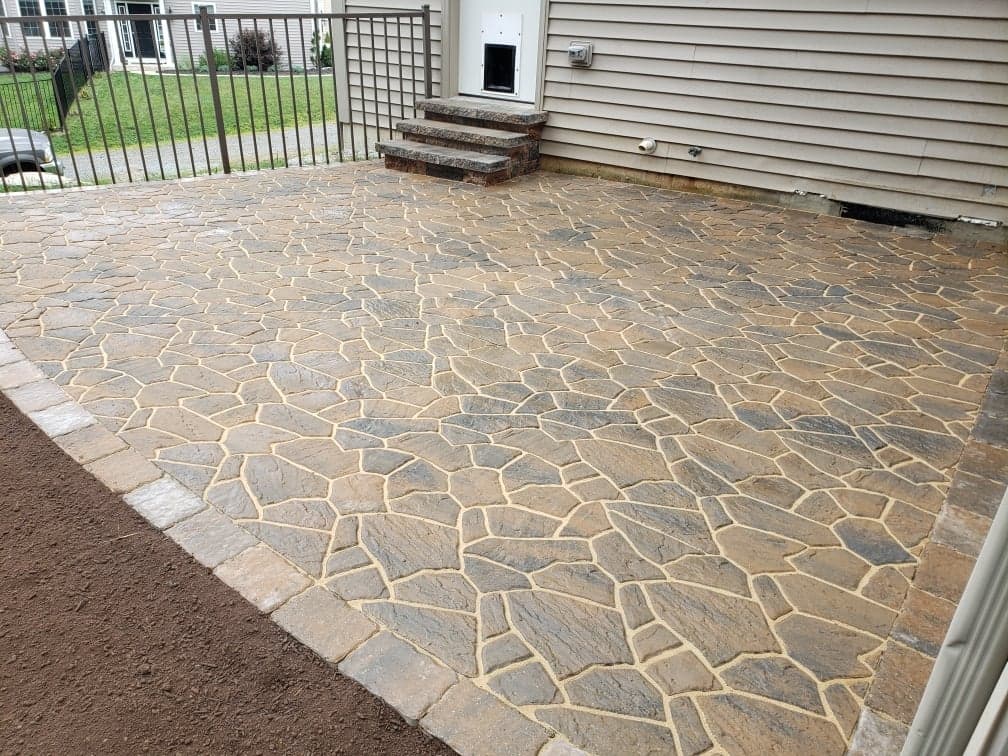 Fire Pits
Fire pits are a great addition to your backyard! They are great to utilize not only in the summer time but also for the chilly spring and fall evenings. They are a perfect addition to extend the use of our outdoor living space.
Outdoor Kitchens
For those of us who love to cook, whether indoors or outdoors, adding an outdoor kitchen is a great addition! You can go as simple as you wish or as extensive as you wish. We can work with you to build the outdoor kitchen of your dreams. Check out a past blog for ideas on what you can add to your kitchen.
Hardscape Lighting
Adding lighting to your hardscape not only helps with security, but it can also help set the mood of any evening. Additionally, it increases the appearance of your house because it can show off the beauty of your backyard.
No matter what summer hardscaping project you have in mind, now is the time to start thinking about it. Contact us today to discuss further and let's ensure you will still have some months to enjoy your upgraded outdoor living space!